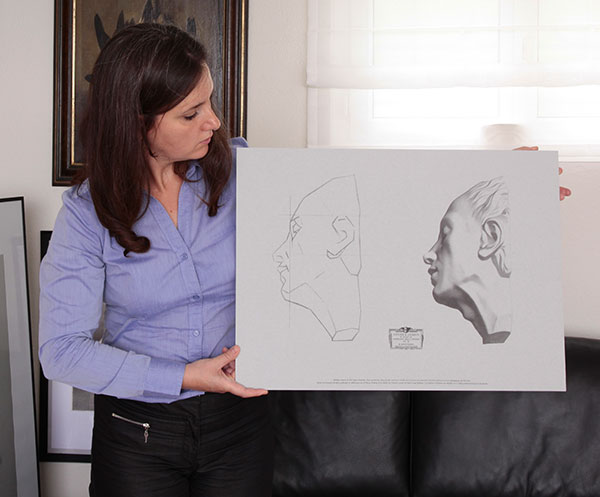 The plates are in the first place reproduced at their original size. For Charles Bargue Drawing Course the actual size is 17.32 in X 23.62 in
It's the size shown on the  photo.
We can produce any size you wish by order. We need up to 5 or 6 weeks to provide the plates. We always try to reduce this delay to give you satisfaction as soon as possible.