Monthly sbscriptions for Academies, Art Schools and Private Ateliers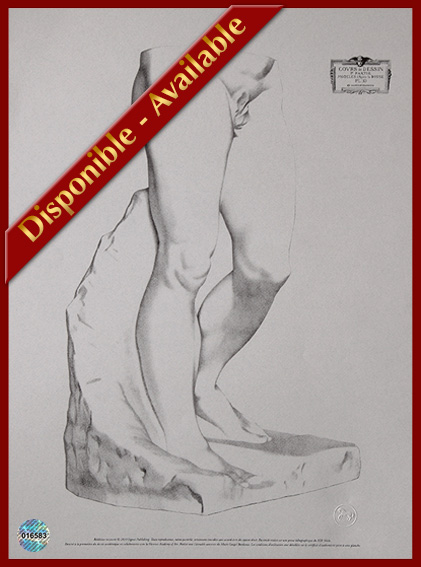 If you are an art school teaching with Charles Bargue's plates you can benefit from a special Education discounted fee for Drawing Workshops, Academies and schools. Plates will be available without the need to buy the course attached to the chosen plates.
Online Sight-Size course with Charles Bargue plates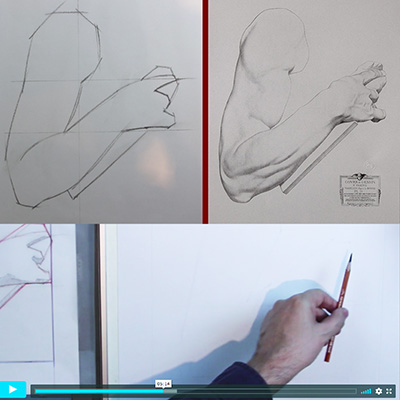 Online courses are offered on a subscription basis. Receive a plate and its lesson every month.
Other options may be offered to meet your needs.
On demand Online Sight-Size courses and individual plates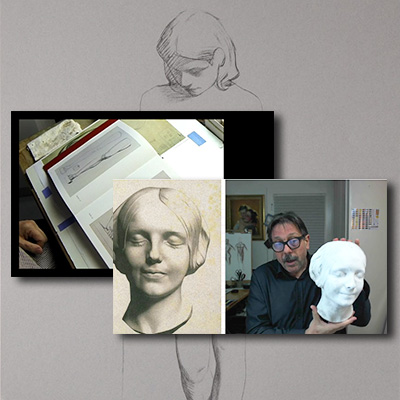 With the purchase of an online course, you can benefit from a board corresponding to the chosen course.
This one of the best current offer for an individual.
Buy 1 lesson Receive 1 plate

3 courses purchased = 3 plates delivered. + a welcome present.