Charles Bargue Drawing Course
This extraordinary course has been resurrected in our lithography studio in France. Once again you can acquire the plates from the original drawing course as they were presented in 1875. This set of exceptional lithographs, adopted by international academies of classical art, will remain the definitive reference for the highest level of teaching.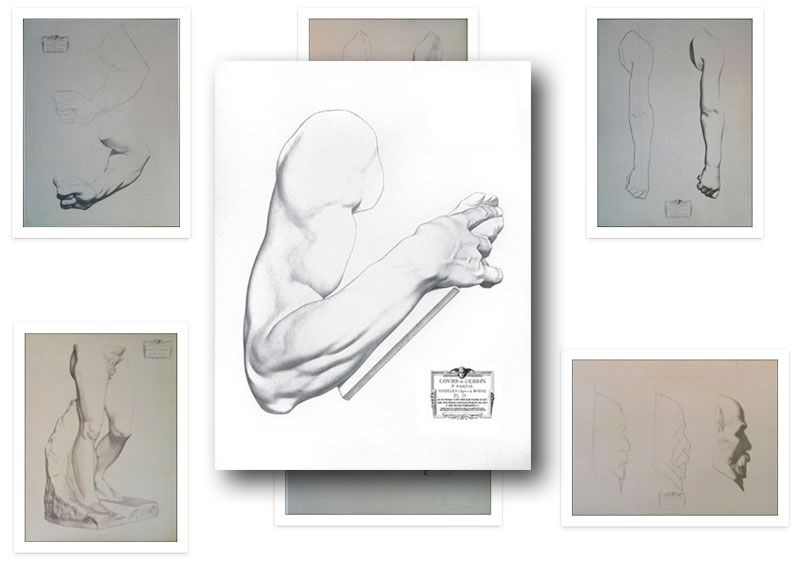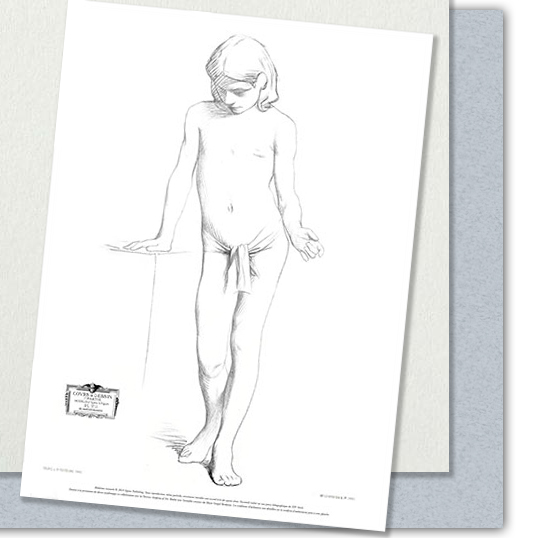 Every Plate is Produced on High Quality Art Paper
Acid-free, museum quality paper is used for each plate in order to capture the greatest subtleties of each subject. Sometimes the hand-made print is created using two or three variants corresponding to the student's skill. We provide all of the paper making it possible for the students in your workshop/class to use the exact same paper for each print in order to maintain a perfect match in color, texture, and weight values.
The Finest Details are Reproduced
With the help of a great and precise machine weighing more than seven tons, the paper transcribes the most minute details of the original drawing without any printing pattern disturbing the eye. Only the remarkably fine lithographic grain, faithful to hand-ground stones, comes through in an admirable display.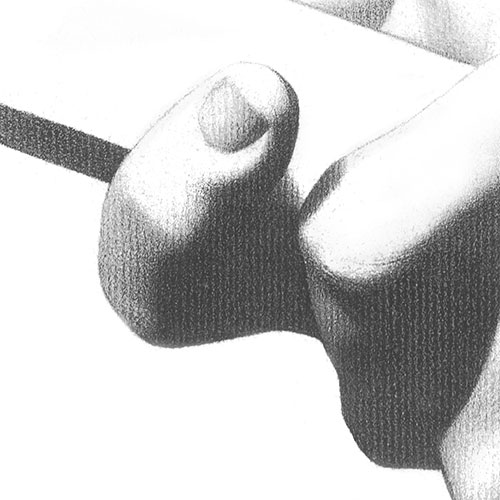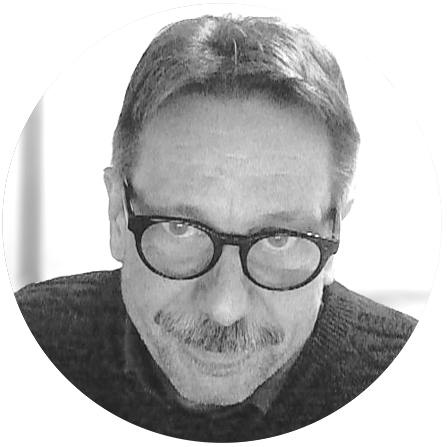 Piet Herzeel started signing lithographs before he turned twenty. A collector of Bargue plates for many years, Piet founded the first online drawing course in 2001. His experience in publishing…has naturally brought him to the Charles Bargue Drawing Course project.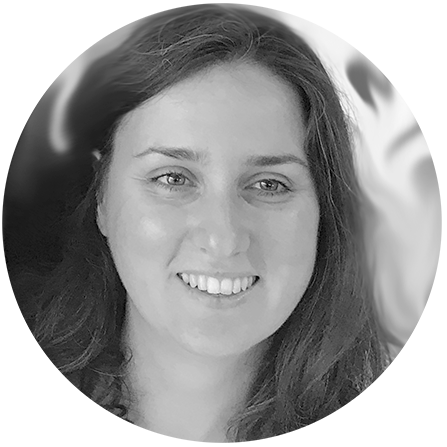 Genta Plasari has two passions: science and art. She co-founded the Fine Art Lithography studio, and, according to the team, she is the best at researching new approaches to bring old printing techniques to the highest standards.
Genta also draws with passion.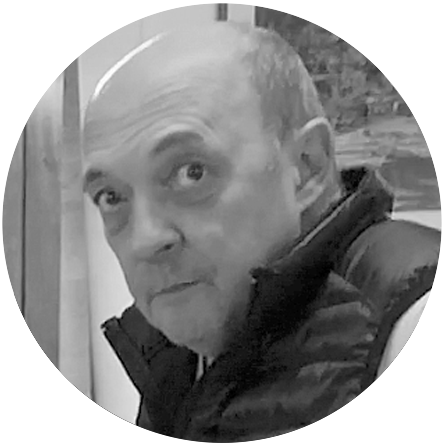 Patrick joined the team…Having worked 44 years on the same flat litho press, the techniques of high quality printing holds no secrets for him.
Give hime a stone and he will craft a work of art…
Leave your name and email below along with what you are looking for in the message box.
© 2023 Fineart Lithography Signus Publishing Copyrights and brands are the property of their respective owners.